Man jailed for life for wife's murder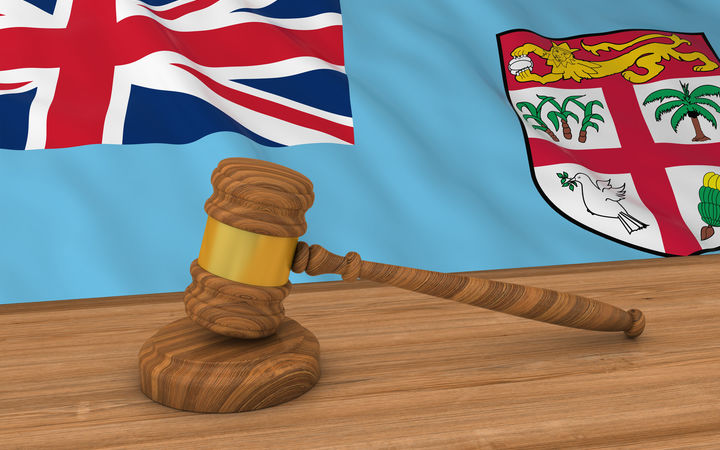 "MURDER as a remedy is no answer."
These were the sentiments shared yesterday by High Court judge Justice Salesi Temo while sentencing a 33-year-old man to mandatory life imprisonment for murdering his wife after a marital dispute.
Josevata Koroi stabbed his wife four times with a kitchen knife in Naitasiri in May last year.
Justice Temo said the facts of the case demonstrated once again the all too familiar problem of one's inability to deal peacefully with the infidelity of a spouse.
"In the rise of liberalism in today's world, free choices are often encouraged in individuals, even among married people," Justice Temo said.
"Consequently, infidelity among spouses sometimes creeps in if there was turmoil in the family."
The court was told that Koroi knew since 2017 that his wife was having an affair with another man and he had tried to resolve the matter by asking her to stop.
However, it appeared she persisted.
Justice Temo said on May 1 2020, Koroi decided to end her life and did not seek a resolution to his marital problem in the family court.
"You say you were provoked by the infidelity of your wife since 2017, but this was not enough to satisfy the legal criteria."
Justice Temo further stressed that the problem Koroi encountered in his case was not unfamiliar in Fiji and the rest of the world.
He added people must learn to resolve problems peacefully, either through counselling or divorce proceedings in the family court.
Koroi will have to serve a minimum term of 18 years before a pardon may be considered.